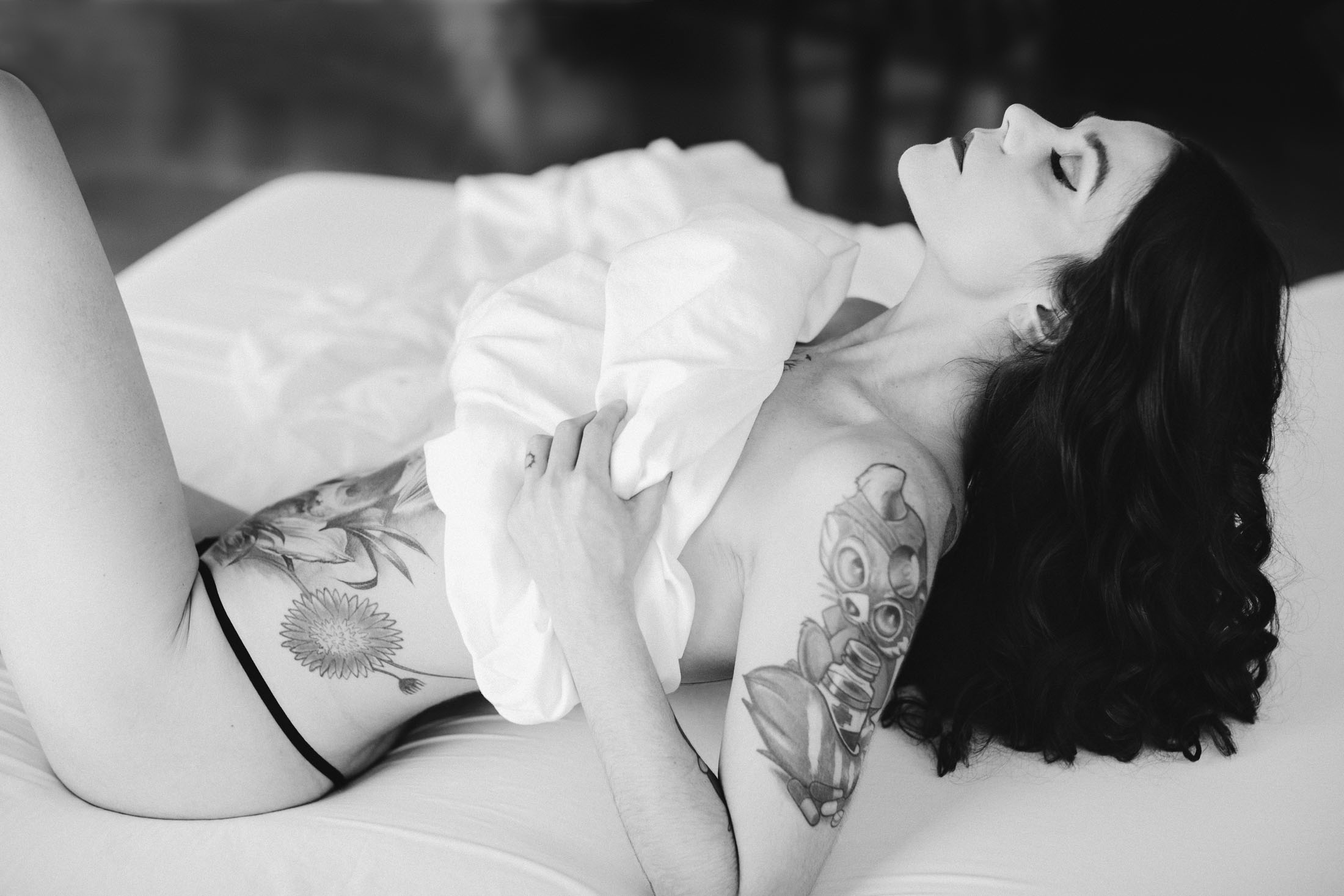 Christmas time is always popular for boudoir sessions - ladies love the idea of gifting their significant other with some saucy photos in a luxurious album. I was able to squeeze this badass woman in for a shoot and have her photos and album ready just in time for Christmas!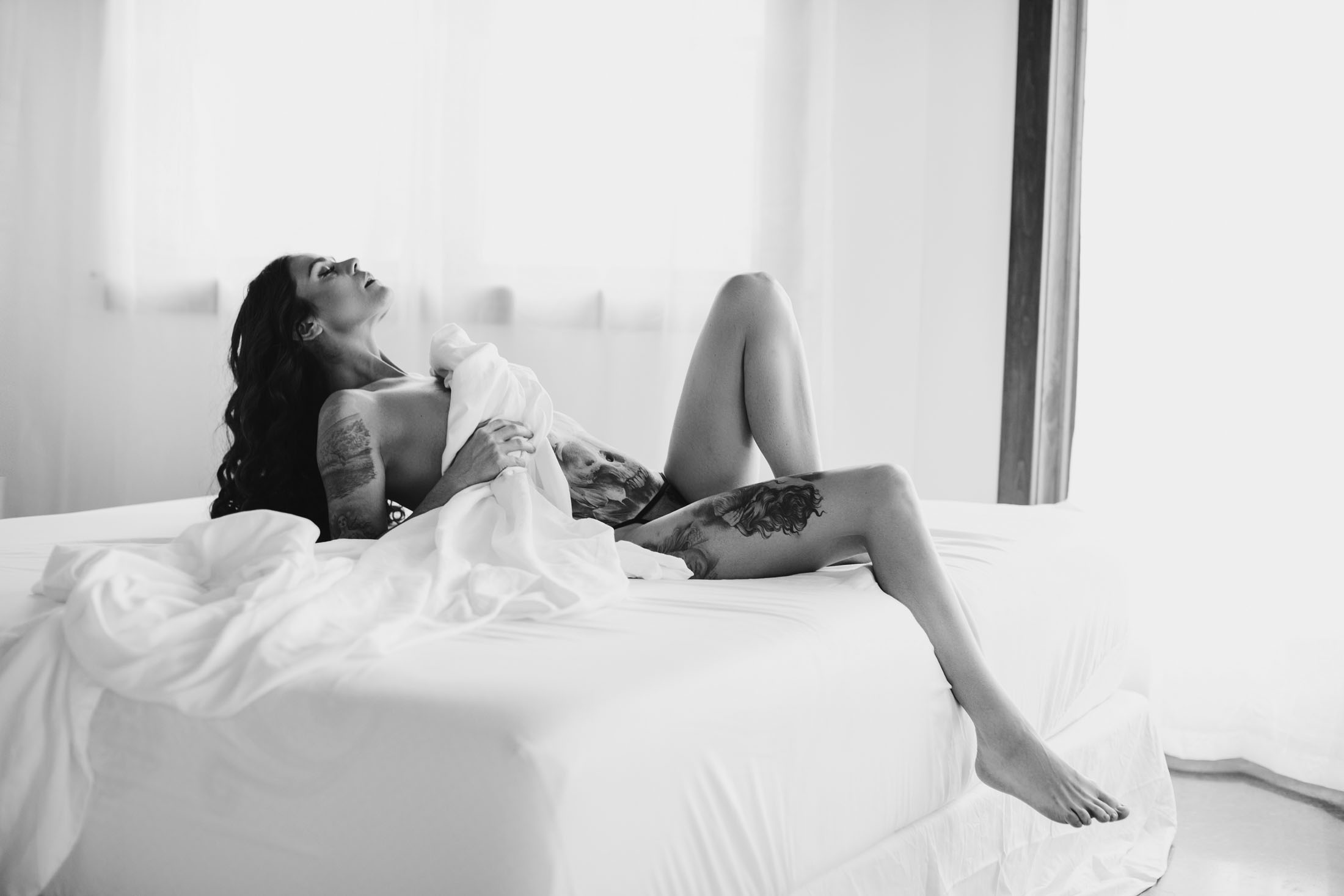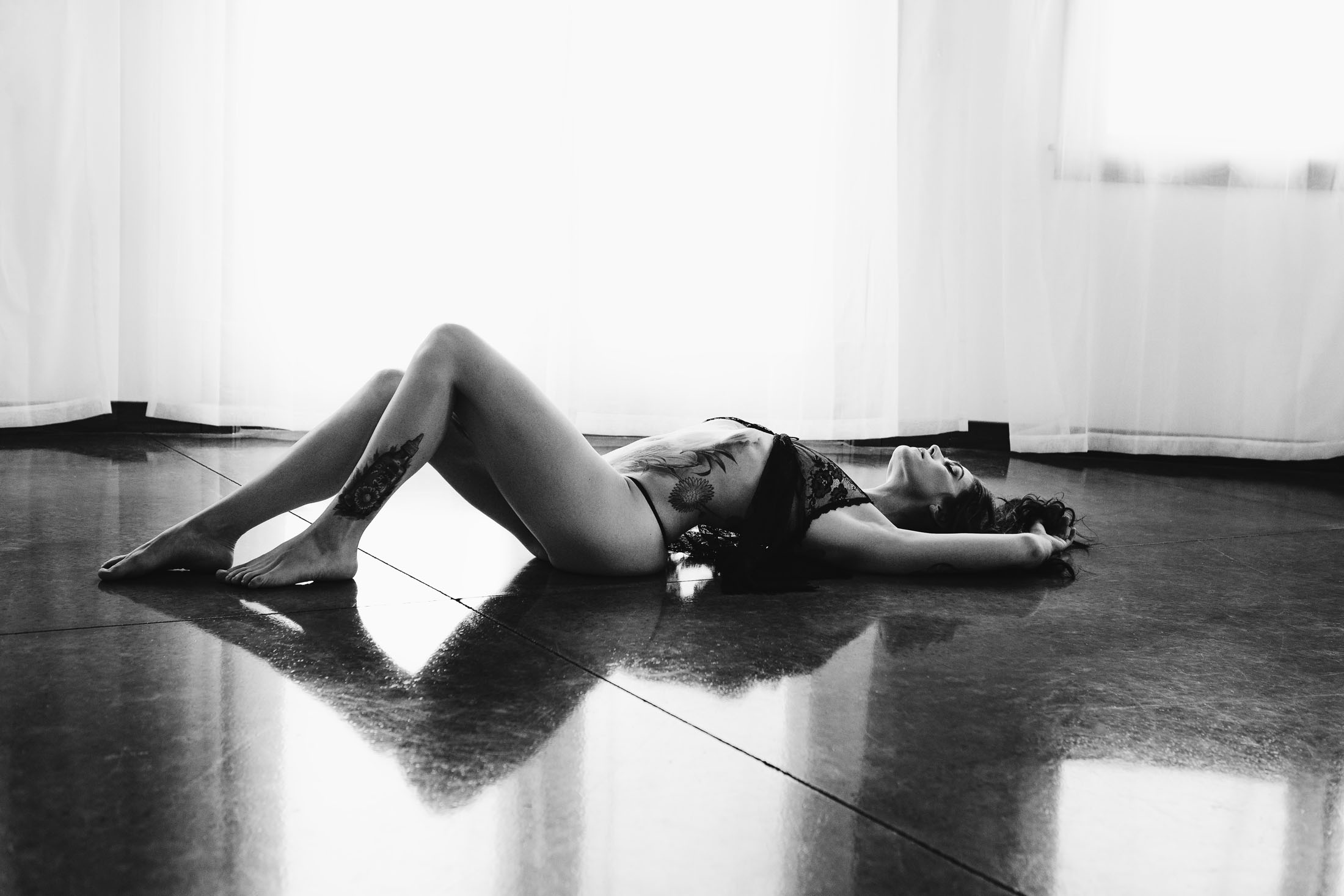 If you're planning on gifting your boudoir photos to someone for a special occasion, make sure you get in touch to book your shoot at least a month in advance - the more notice the better! Spaces are limited every month, and book up especially quickly around holidays such as Valentines and Christmas.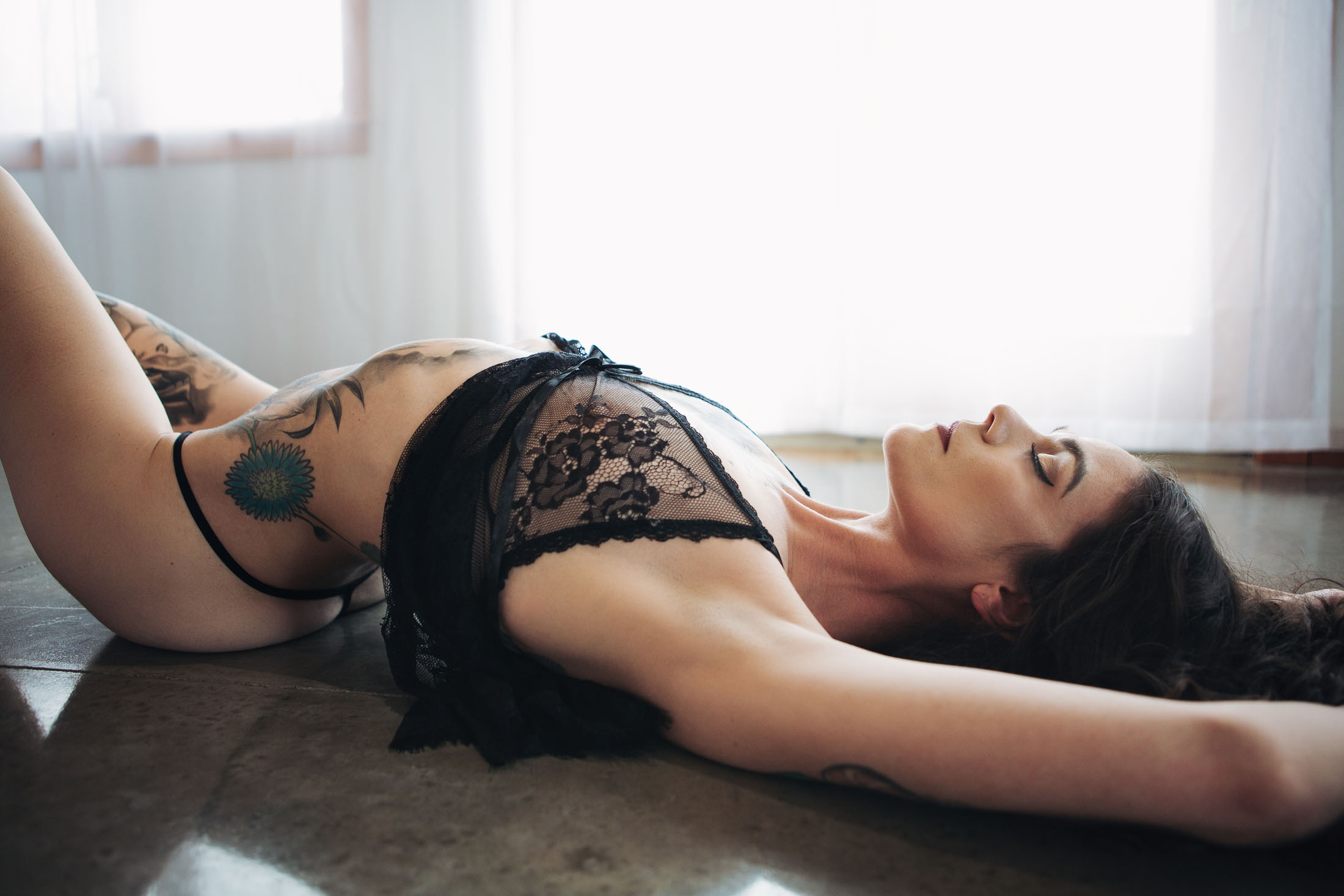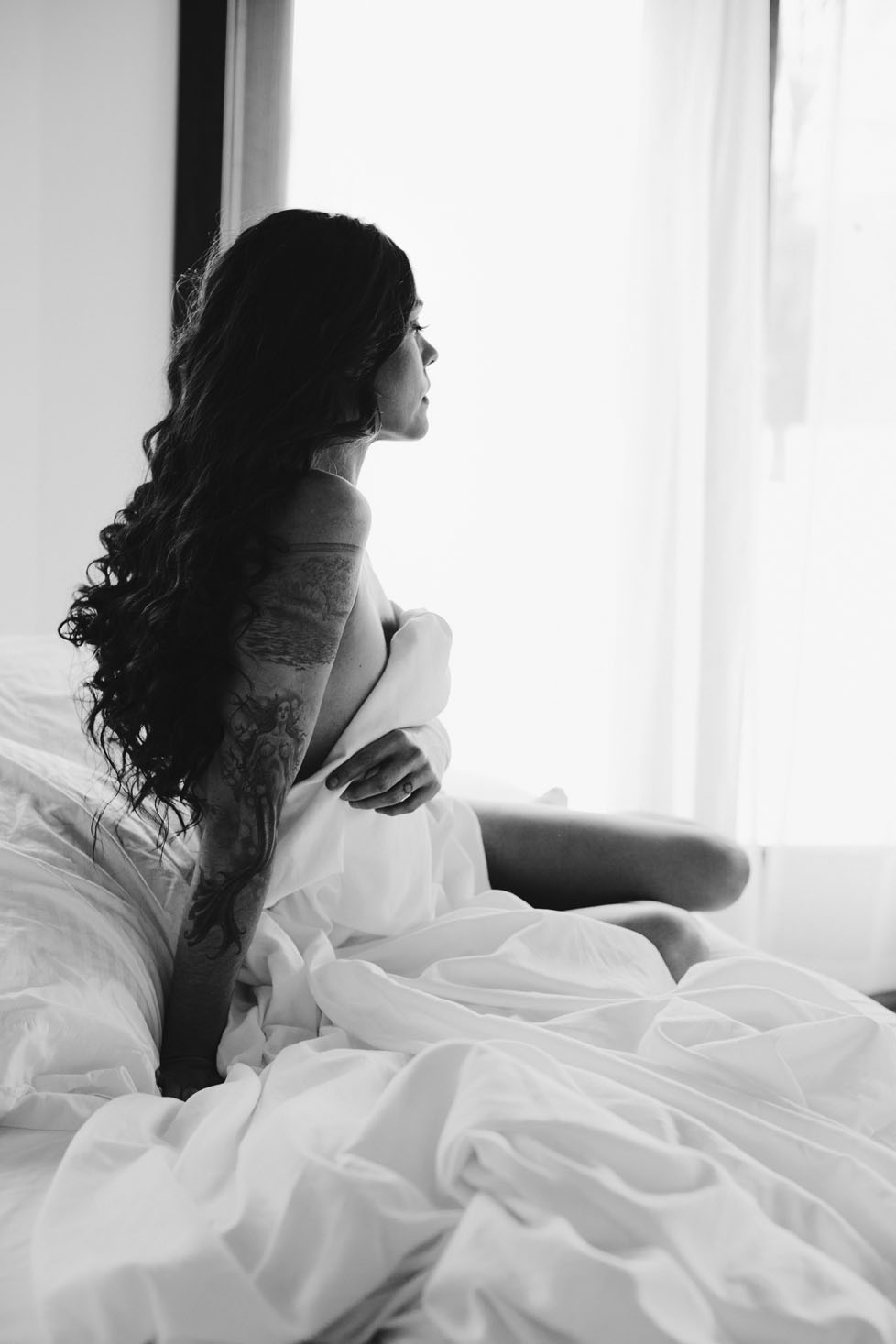 Are you thinking about doing a Boudoir Session as a gift for yourself or a special someone?
Click the button to reach out and get the ball rolling on booking your shoot!
request info about booking your shoot